Bearded Strangeface
Colouring in sheet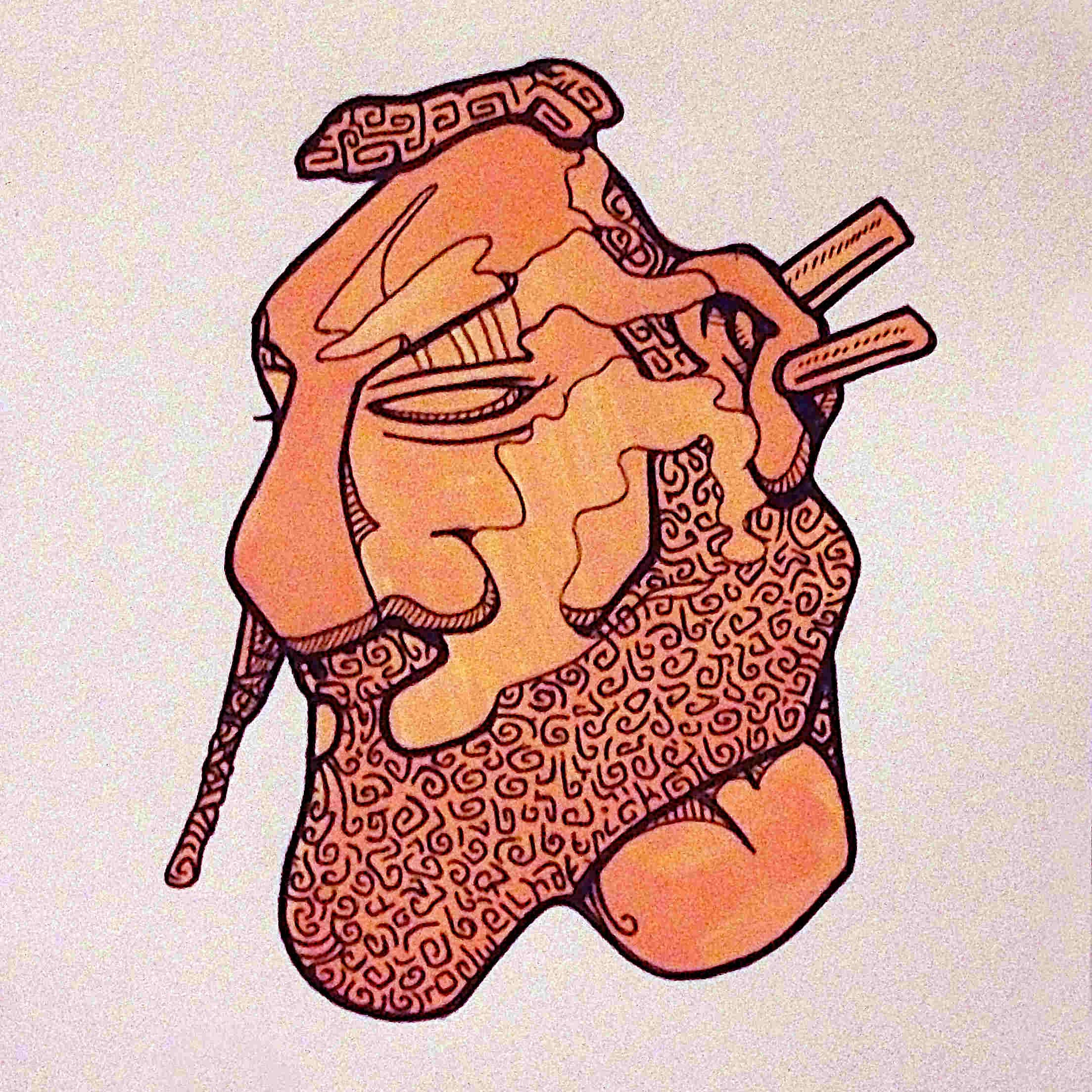 £1.50 Printable Download
This bearded face, of ambigious adornment, is shown here in colour but I've since redrawn it in black and white at a bigger size to give you a colouring in version. Let me know if you like it and about other ideas for the artwork. We can do anything!
Hey 👋
Want to see the black and white version, like a preview of the download?
I'll sort that out for you. Watch this space...